We care about our clients projects. Stratngo Consulting invests alongside its clients by offering a service allowing them to carry out their missions and focus on their values.
EDUCATION
The fight for equal opportunities is part of our commitment. Being part of this movement by helping NGOs that promote these values allows us to contribute. The goal is that every individual, regardless of gender or birth country, obtain a quality education as everyone deserves. To do this, we are committed with NGOs around the world to help them find funding, or to conduct contextual studies in multiple countries.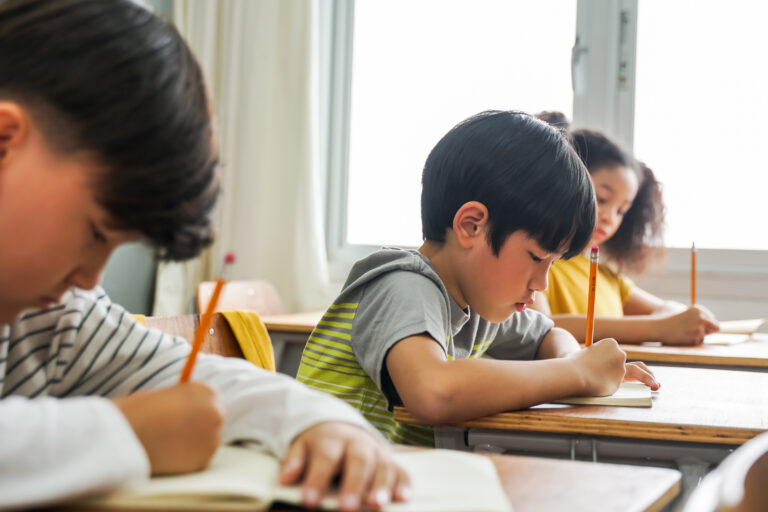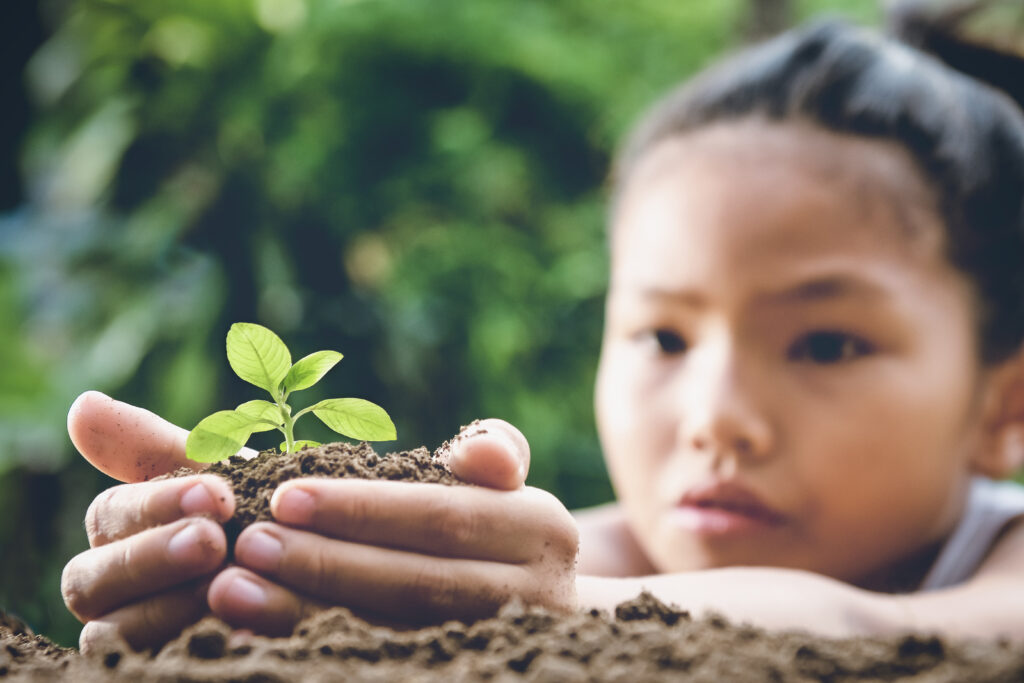 ENVIRONNEMENT
The environment is a social issue. Everyone is involved in the fight for the preservation of our planet on a global scale. The world is listening, so we need to know how to send our message so that everyone understands the actions to be taken in order to participate in this journey. Our mission is to help you, to find financing, to address your message to the right people to boost your projects, or to define with you a strategy of digitalization to improve the efficiency of these projects.
HEALTH
As everyone witnessed, the past few years have shown the difficulty to access care in many countries. But access to health care is not the only problem, access to drinking water, the possibility of having decent hygiene are part of the struggle of many people in the world. To combat these inequalities, NGOs are committed every day to making life easier and more enjoyable for multiple individuals. We want to thank them by helping them at our level. By helping these NGOs to improve the organization of their actions and resources, Stratngo Consulting engages through them by promoting these values around the world.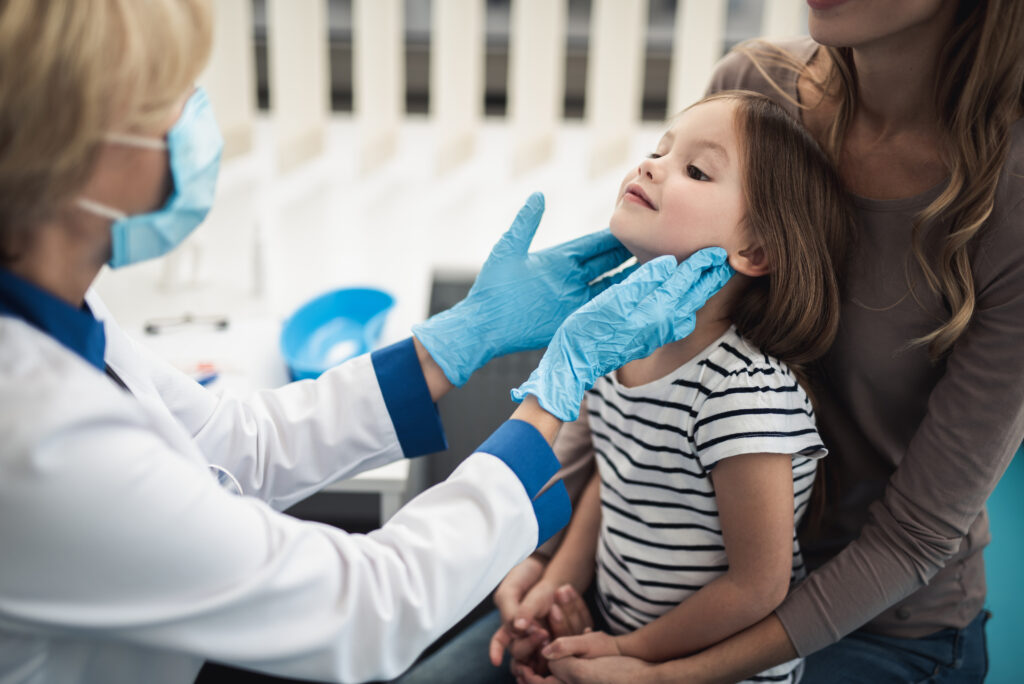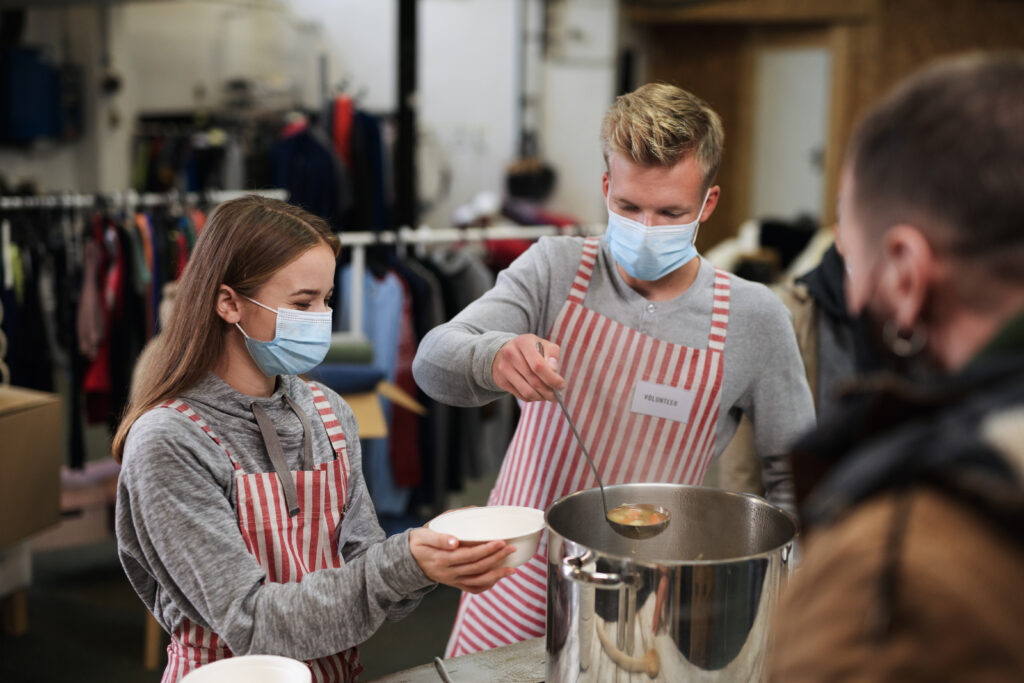 SOLIDARITY
The solidarity commitments can be very different, we are committed to NGOs giving their time to help others. Whether it is through child protection missions, assistance to social rehabilitation, you help individuals and we support you in this commitment. To do this, Stratngo Consulting helps you with the creation of funding dossiers in order to have sufficient resources to help others, or with the definition of awareness campaign so that many volunteers can accompany you in these projects.
At Stratngo Consulting, the teams of consultants are multidisciplinary and easily adapt to the challenge they face. This strength allows us to offer solutions in each of the following areas:
Strategy
The global strategy of an organization consists of defining a clear and long-term vision, setting goals and motivating employees to achieve them. It is an ongoing process that must be carefully tailored to respond properly to changing conditions of its environment.
In the case of non-profit organizations, where resources are limited, goals are usually defined on a day-to-day basis and do not allow to assess whether the decision-making process is aligned with the long-term vision.
We assist our clients in their transformation process by developing realistic objectives, assessing the resources required, and developing a strategic roadmap that specifies the actions and decisions that will enable them to achieve their objectives.
Finance
Your commitment helps many people around the world, it is important that your projects materialize. Unfortunately, many NGOs face challenges in securing sufficient and sustained funding for their activities. Access to appropriate donors is a major part of this challenge. Current donors may change their priorities and withdraw their funding.
We assist our clients in rethinking their financing plans, finding opportunities, and structuring their revenues and expenses for the long term, whether for the entire organization or for specific projects.
Marketing
The image of your organization is the representation of your values around the world. This image must be built properly, so that your actions have an impact at least equal to the level of your commitment. It can take different shapes: online presence, visibility of your initiatives… and each of them must match the vision you wish to show the world. It is important not to minimize the impact of visibility on your performance. In this digital age, any organization depends on it and we are here to help you with this process.
Our experts will use several techniques to understand how your organization is perceived. Through an internal and external context study via visibility analyses, NGO benchmarks in your sector of activity, but also on your communication processes.
Our mission is to help you give impact to your commitments, using the recommended communication tools and adapt them to your audience.
Organizational development
Our organizational development services cover several points. The internal vision is a relevant indicator of the effectiveness of actions within the organization. But interactions with your ecosystem are also important (partners, sponsors, etc.). That is why we analyze each process in detail through efficiency analysis, study of the organizational culture, and employee management. This analysis is carried out through a study of your organization, but also by a benchmark of NGOs sharing the same commitment or geographical location. Indeed, the culture of the context of the country is very important and must be taken into account in this research.
The main goal is to understand the pain points in your human resource management, and help you transform your organization from the definition of an action plan to the conduct of change.
Digital Strategy
Digital transformation is a key step for every organization. It is also a difficult process to implement because many resources are needed. To complete this project, Stratngo Consulting supports you in every step of the way.
Our experts are here to advise you on the best approach for your organization. Whether it's the automation of processes that have an impact on the efficiency of your teams, or the valorisation of data that could lead to offer a better service, we are here to help you define your needs and implement this vision.
Establishing a clear digital strategy is essential for your organization to evolve in the years to come. The resulting projects can improve collaboration between teams, help having a more transparent vision of each team's actions and therefore optimize internal processes.
We can help you build this change, and own your digital transformation.
Optimization & Automation
To define a resource diversification strategy and self-financing plan for the NGO.
 Define a funding plan and digital fundraising strategy.